~~~~~~ * ~~~~~~ * ~~~~~~ * ~~~~~~
Welcome to
Solis Occasus Villa
Home of
~ * ~
&
Solis Occasus Bling JEWELRY
~ * ~
CHECK our Facebook pages out!
~~~~~~ * ~~~~~~ * ~~~~~~ * ~~~~~~
~~~~~~ * ~~~~~~ * ~~~~~~ * ~~~~~~
Copyright 2017 Solis Occasus Villa. All rights reserved.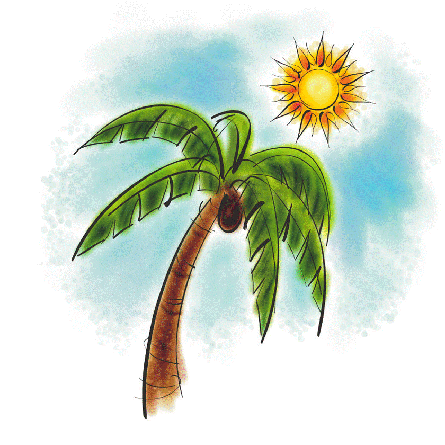 Solis Occasus Villa is a small farm on the NC VA border raising quality premium registered Myotonic/Fainting Goats. Serving both North Carolina and Virginia. Specializing in Heritage Black & White Fainting Goats and Colorful Coated Fainting Goats with Blue Eyes, Gold Eyes and Brown Eyes. Premium Registered Fainting Goats triple registered with the IFGA, MGR and MHB registries. Offering for sale Fainting Goats that are show quality, great breeding stock and wonderful pets. Real Fainting Goats with excellent bloodlines handled daily and thriving on human interaction.
NC Fainting Goats & VA Fainting Goats